Re: New Challenge - Hills and Mountains
Originally Posted by
toners
->
Nothing so dramatic as the previous mountains- a hill -a couple of metres shy of a mountain.
Pendle Hill - Pen being Viking for Hill- dhyll being Old English for Hill and Hill ......
My family name originated from a Viking settlement a couple of miles from here. My family line stayed in the same area from then until now. Ha! I guess we didn't get out much. Still- a place with memories for me.
I could even sing a folksong about Pendle Hill.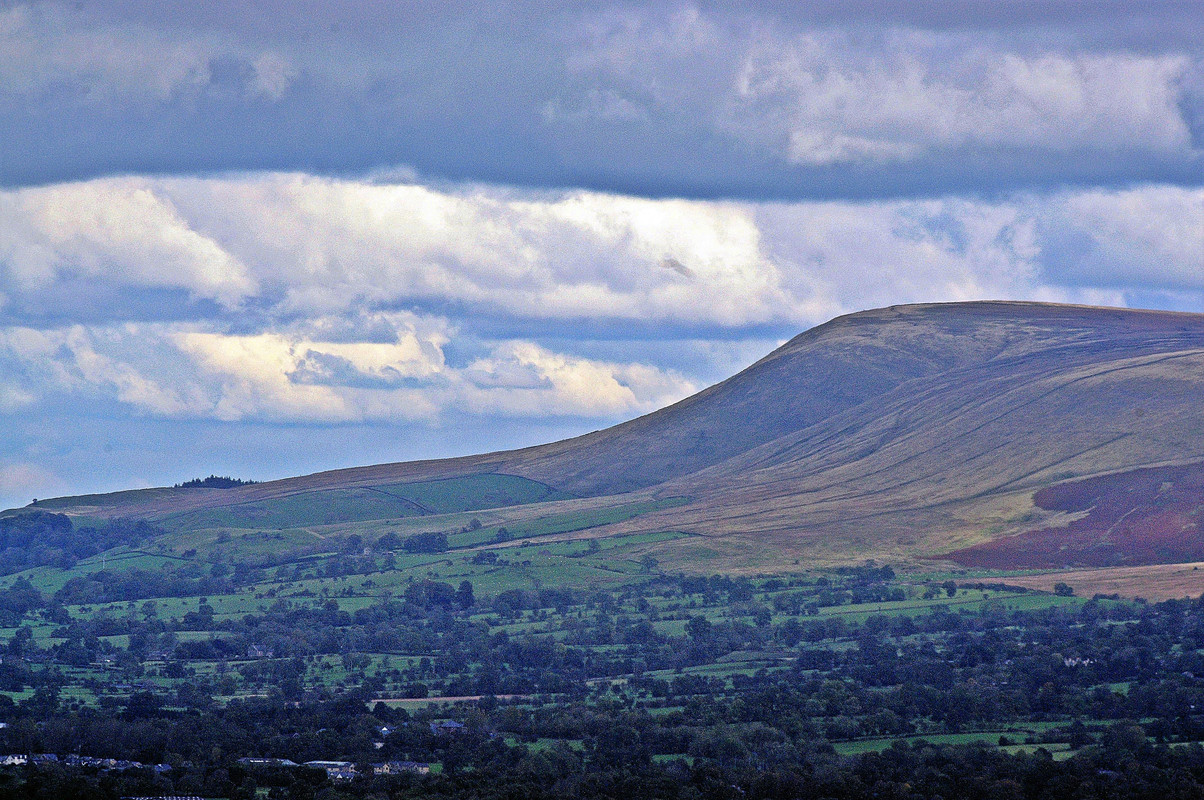 Did you meet any witches?